STRESS IS A NORMAN HUMAN REACTION!
Stress happens in our lives when there is a challenges or change in our life.
Stress can be a positive indicator making us aware that something is out of balance in our lives. The first step is to acknowledge that something is making you uncomfortable so that you can make the necessary changes to rid the stress.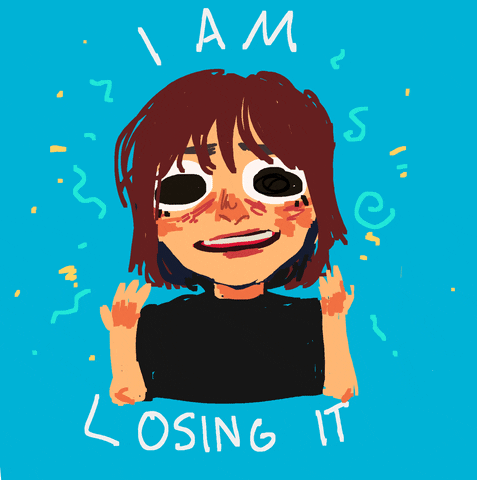 Three simple reasons you must release the stress.
Stress is bad for your health

Stress causes heart attacks

Stress can break down your immune system
The good news is that you have the power within you to destress and become whole and healthy. Talk to someone don't be ashamed or afraid to talk out your problems it could change your life for the better.
Would you rather be this image stressed?
Or would you rather be this image happy?
www.lifecoach360audreyturne.com